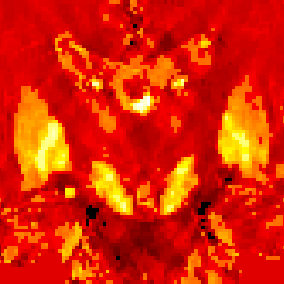 Assistant Professor of Neurosurgery
Western University, London, Ontario, Canada
About me
I'm a neurosurgeon and researcher using brain imaging to improve the diagnosis and treatment options for patients suffering from neurological disorders.
I received my Bachelor's degree in Computer Science from the University of Waterloo, my MD degree at Queen's University, and completed my neurosurgical training and PhD from Western University. After completing a fellowship in Functional and Epilepsy Surgery at Emory University, I returned to Western University as an Assistant Professor of Neurosurgery.
Lab website coming soon here.
I am also an Associate Scientist of the Robarts Research Institute, and Associate Member of the School for Biomedical Engineering and Graduate Program in Neuroscience at Western University.
I was inspired by the aesthetics and simplicity of the Poldrack website and have borrowed from it here for this initial website implementation. I am similarly working on updating an online lab manual that outlines our polices and standard operating procedures, as well as my mentoring philosophy.